Utilities
Property Liens
Parcel Information
Official Copy
Secure data export from utility billing software to Webcheck's servers
Separate calculations for each utility plus taxes to closing
Sophisticated consumption estimates with tiered billing
Separate calculation of daily costs per utility for early or late closings
Local Improvement Districts,
Connection and "late-comer" fees
Cleanup and other property liens
Look up by street address or tax/parcel number
GIS import and address verification
Secure and private: no personal information given to closing agent
Immediate access to an official lien information document for closing file
Re-check reminder notices to closing agent
Notification to utilities of estimates, re-checks, and canceled sales
Buyer details collected ahead of closing
The Webcheck Difference
Utility Providers
You Receive an email or fax from an escrow or title company looking for a payoff estimate.
You look up the property and its billing history
You manually run the numbers and make adjustments for the various factors your processes take into account.
If the closing date changes, go back to step 1.
A Better Way
Escrow types in the property address and automatically receives an instant, on-demand payoff estimate based on current rates and historical/seasonal consumption
You get notified of the payoff estimate and only need to handle the occasional edge case
Escrow re-checks on the day of closing and gets an up-to-date payoff estimate or bill.
Escrow/Title Companies
The escrow or title company emails or faxes a request
They wait for you to crunch the numbers
With any luck, they email or fax again on the day of closing to get a more accurate payoff estimate.
Webcheck Partners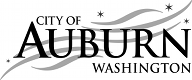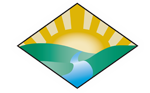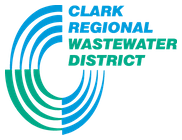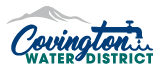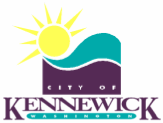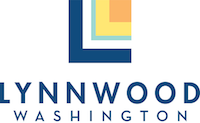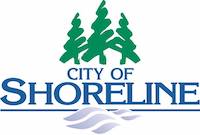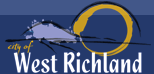 We started with Webcheck because we were slammed with so many requests from Title and Escrow companies. The service has been wonderful from the very beginning. They listen to us and have been quick to customize the software in response to our needs. I can't say enough good things about Webcheck, both as a software product and as a team of people.
Sharon Crandall
Senior Finance Technician
Lynnwood, WA
How Webcheck Works
Webcheck is a software solution that automates utility and lien payoff estimates for real estate closings. Many cities and utility districts currently perform estimate calculations manually. Closing agents at title or escrow companies will email or fax a payoff request, and the responsibility falls staff members to perform the calculations and reply to the request. State and local laws usually require a response within a short time window, and utility providers can receive many of these requests per day during the peak real estate season. With Webcheck, we build a custom calculator for your city or district, taking into account things like rate tiers, historical usage, and penalties for past-due balances. The result of that calculation is immediately made available to the closing agent on official letterhead. Title and escrow companies benefit from Webcheck because they can get a payoff estimate instantly. Furthermore, they can easily check again the day before closing to see if things have changed. Your city or district benefits through the automation of this tedious manual process. It's a win-win!
Integrating Webcheck with Utility Billing Software
Webcheck integrates with a wide range of different utility billing software such as Caselle, Eden, InHance, Incode, Munis, and Springbrook.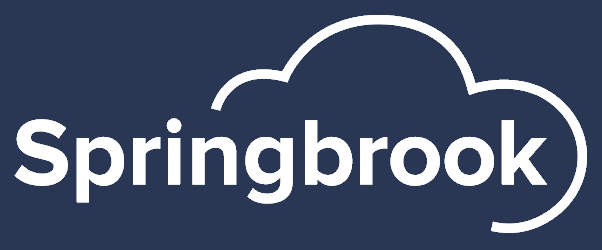 Do you use a different utility billing Software? Webcheck can integrate with a wide range of advanced utility billing systems. Contact us or schedule a demo to see how Webcheck can make the property sale closing process smoother for everybody.