Utility and Lien Payoff Data
Select a Utility Provider
To use the Webcheck Canopy system, select the appropriate city or utility district from the drop-down list below.
Webcheck Partners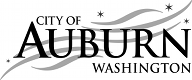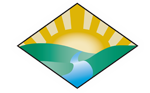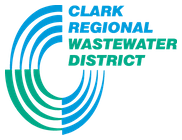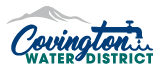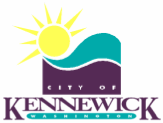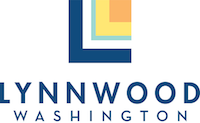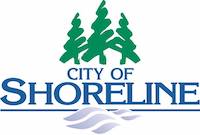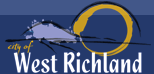 Before we implemented Webcheck, we could have upwards of 40 payoffs (via fax and email) laying on a table for people to grab. So having Webcheck calculate payoffs is a dream. We'd never go back to fax and email payoffs.
Vikki Rowe
Clark Regional Wastewater District
Integrating Webcheck with Utility Billing Software
Webcheck integrates with a wide range of different utility billing software such as Caselle, Eden, InHance, Incode, Munis, and Springbrook.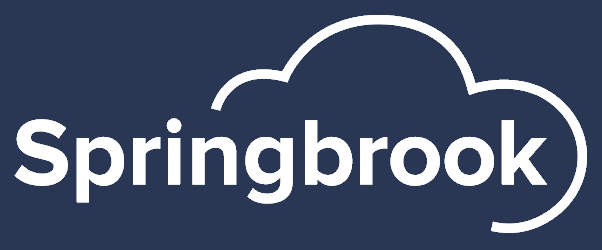 Do you use a different utility billing Software? Webcheck can integrate with a wide range of advanced utility billing systems. Contact us or schedule a demo to see how Webcheck can make the property sale closing process smoother for everybody.